Hardwood Solitaire Android Beta build 521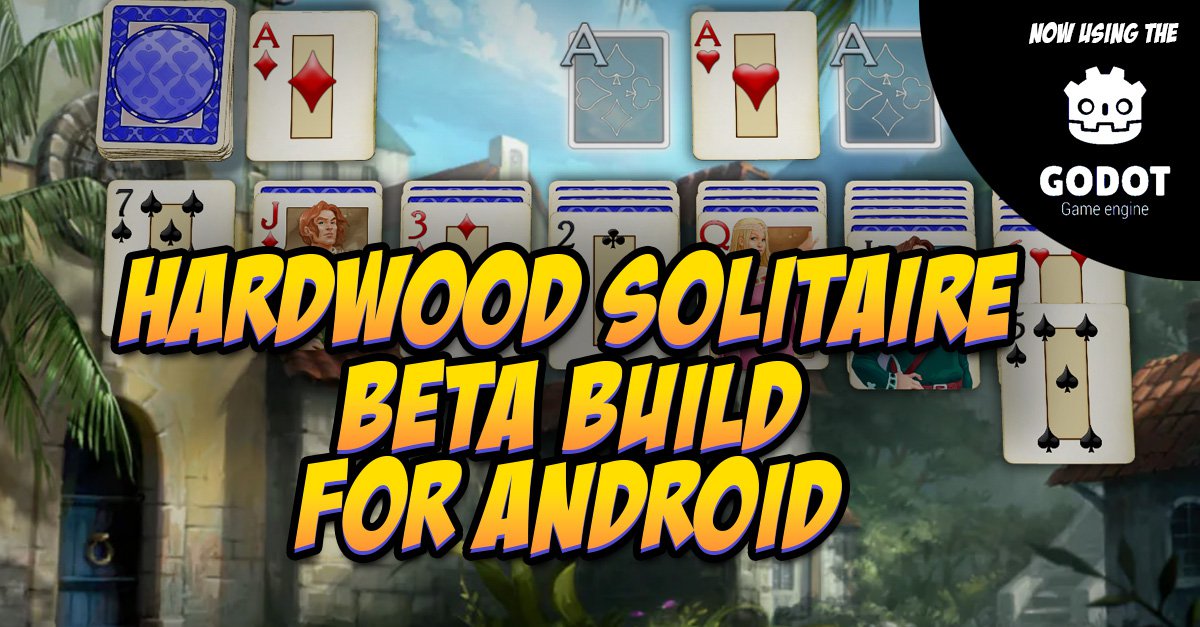 Okay folks, we're going mobile with the new game engine.  We're starting with Hardwood Solitaire IV to run through the rabbit hole to see what sort of technical issues we run into.

Thanks for helping with the test.

With Android, you sign up for the beta channel on their site.  As long as you're signed up for the beta, you'll be in the loop for updates.

To get the beta version. Open up Google Play and find "Hardwood Solitaire IV"  (not pro at this time)




Scroll to the bottom of the App page and click  "Join the beta".

Then you're on the beta team for Solitaire!  Woot!

If you run into any issues you can use the "report bug" button in the ingame menu.  You can also report a bug by tapping the menu icon next to your name on the bottom bar of the game.