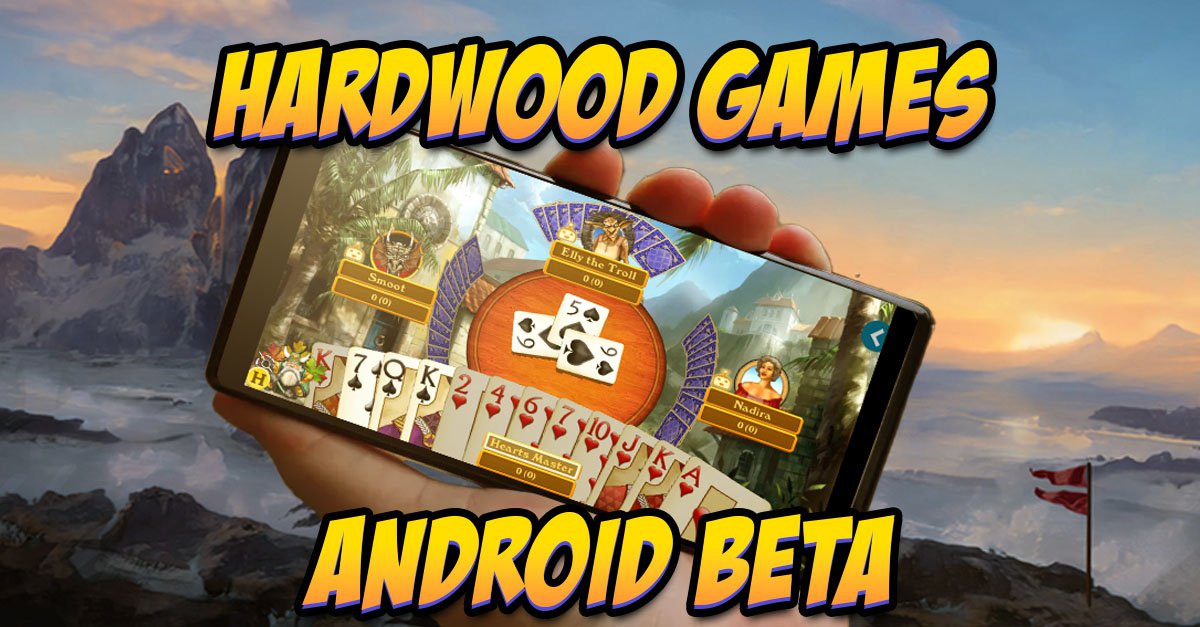 Hey folks, we need your help checking out the beta (pre release) version of Hearts, Spades and Euchre.  We're using an all new game enghine, GODOT so we need help trying it out on various phones and devices.

To join the beta, just mosey over to the google play store for any of those games.

Scroll to the bottom of the App page and click  "Join the beta".
Then you're on the beta team for Solitaire!  Woot!
If you run into any issues you can use the "report bug" button in the ingame menu.  You can also report a bug by tapping the menu icon next to your name on the bottom bar of the game. 


If you would like to help on test on more platforms, checkout our beta test page:
https://www.hardwoodgames.com/beta/