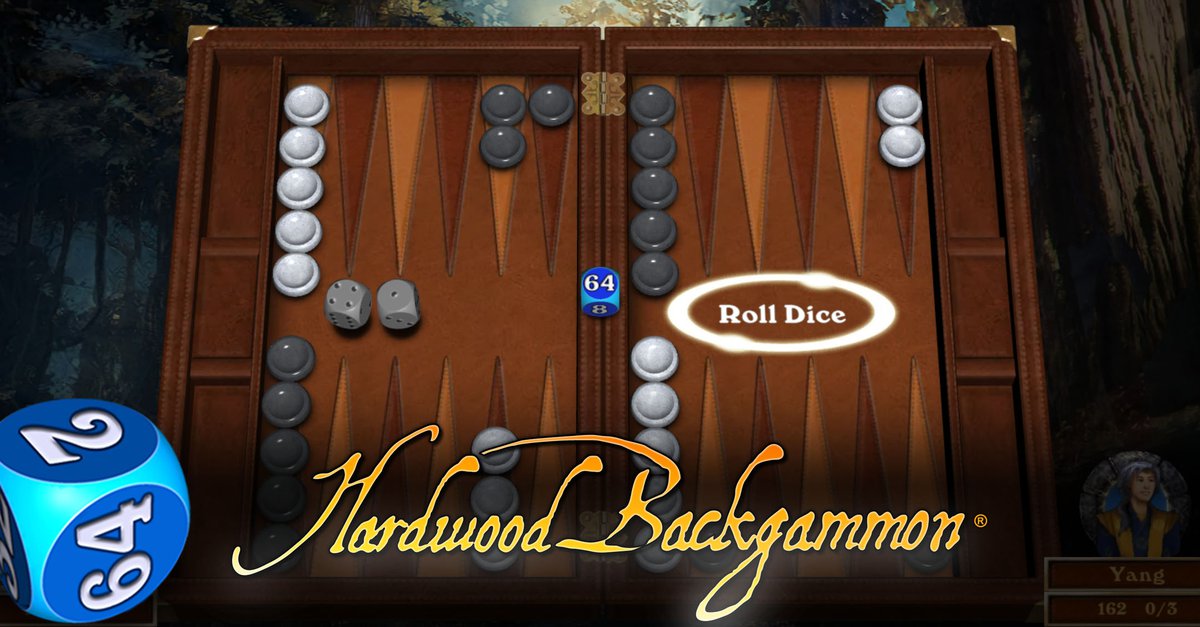 Free online Backgammon
Looking for a Backgammon game you can play for free online? Look no further, we gotcha covered with Hardwood Backgammon. Part of the Hardwood games.com collection of games.  

Challenging AI
Hardwood Backgammon uses an avanced world class Nerual network AI.  when set to the hardest setting its tough to beat.

Play against other people online
Play alone with tth the bots, or play online with folks from around the globe.

Beautiful graphics and sounds
Hardwood Backgammon doesn't used primitive web graphics, but instead aims for a realistic 3D  game board and pieces just like real life.

Hardwood Backgammon offers a beautiful way to play classic Backgammon along with other more unique variants to keep things exciting. Not only can you play by yourself but you can play online with people from around the globe, 24hrs a day.
Play Backgammon on Desktop. mobile or TVs
Download Bacvkgammon