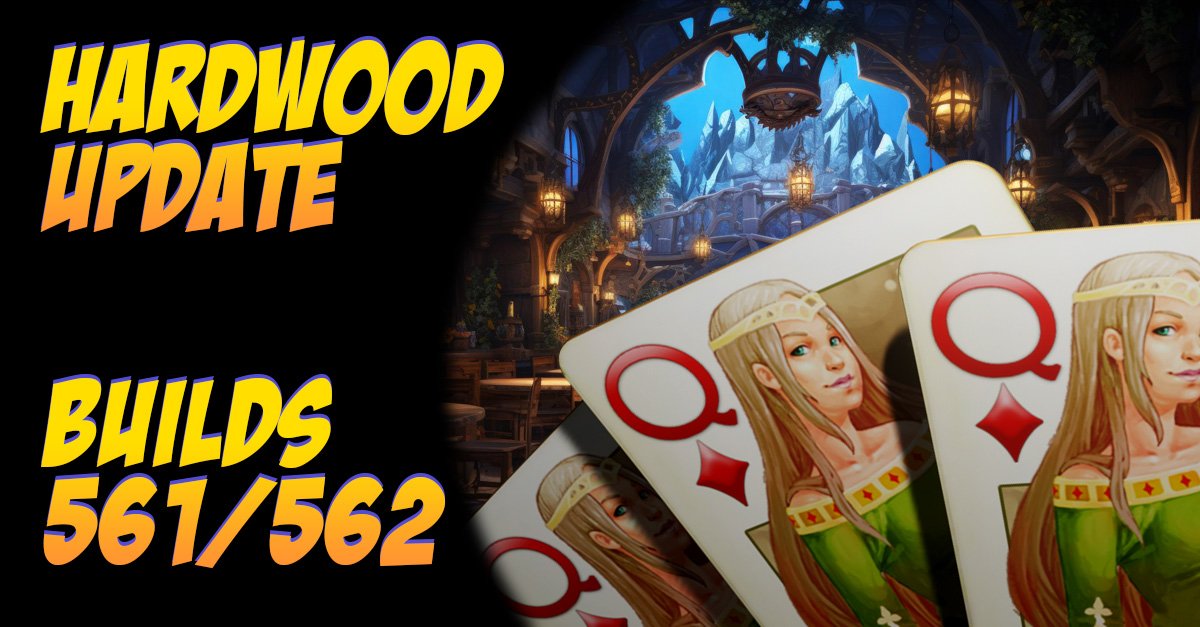 Hey folks, the newest update for our games has arrived!
In this update, we've focused on enhancing the stability and overall performance of the games. Most of the changes are happening behind the scenes, with updates to libraries and various maintenance tasks. While there might not be flashy new features to showcase, rest assured that these improvements are much needed to ensure a smoother and more enjoyable gaming experience for all players.
Here are the latest build numbers for each platform:
Windows: Build b561 (available for download)
Mac, iOS, Android, and Amazon: Build B562

You can always find the latest updates and prior versions on our website:
Hardwood Games Download

We appreciate your continued support and feedback as we strive to make our games even better. Stay tuned for more exciting updates in the future!
Thank you for being a part of our gaming community!