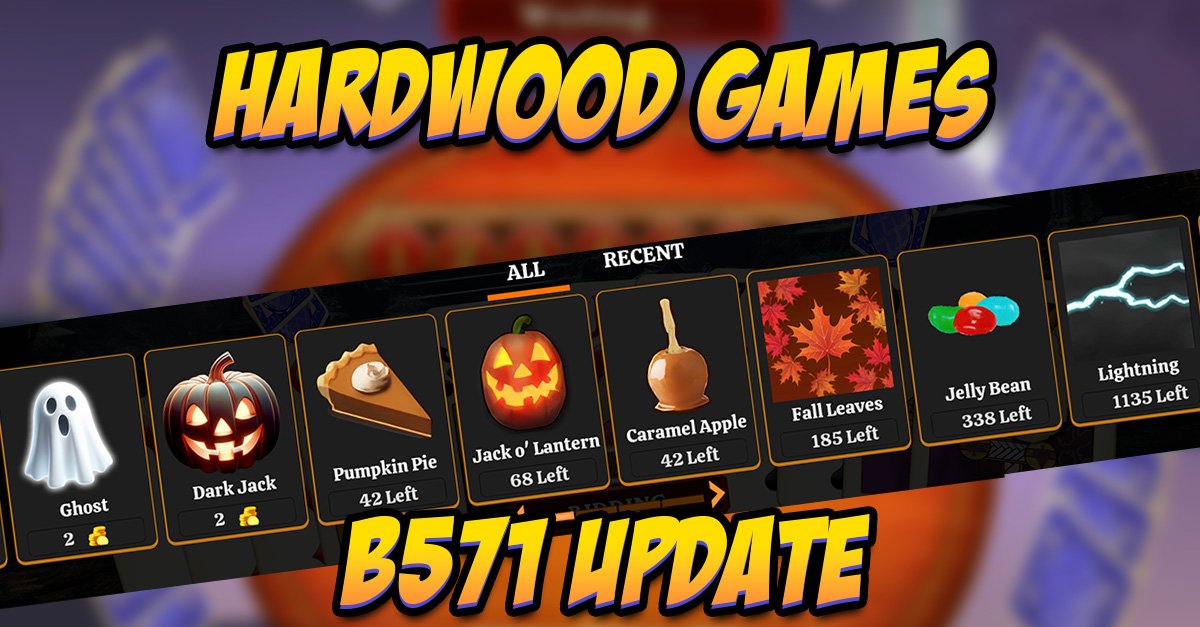 The In-Game Store Unveiled starting with Build 569!    We've fixed some various other issue  on each platform as we moved to Build 571
 
The In-Game Store is a one-stop-shop for all your appearance customization needs. With a user-friendly interface, it's now incredibly easy to browse through and pick your desired appearance options. Whether you're in the mood for a new Deck design or looking to switch up the ambiance with a different Environment Background, our In-Game Store has got you covered!
Appearance Options Galore:
We've rolled out a plethora of aesthetic options for you to explore. Our collection of Decks, Fooms, and Environment Backgrounds are not only visually captivating but also designed to provide a fresh look and feel to your gaming environment. Each option is crafted to ensure a unique gaming ambiance, keeping the excitement alive!
Ease of Access:
No more navigating through multiple menus to customize your game! The new feature offers a straightforward pathway to all the Fooms and other appearance options, making the customization process faster and more intuitive. It's all about getting you back in the game with a new look in no time!

For fooms tap on a player and just choose "Foom" and the foom new foom store will pop up.  Fooms can be purchased one at a time instantly.  You nolonger have to buy packs of fooms at a time. 

For the rest of the customizations, tap on the game background for Envionments, tables, decks etc..   As you select them, you can see the game preview those items.

Go give it a try!  Have fun!